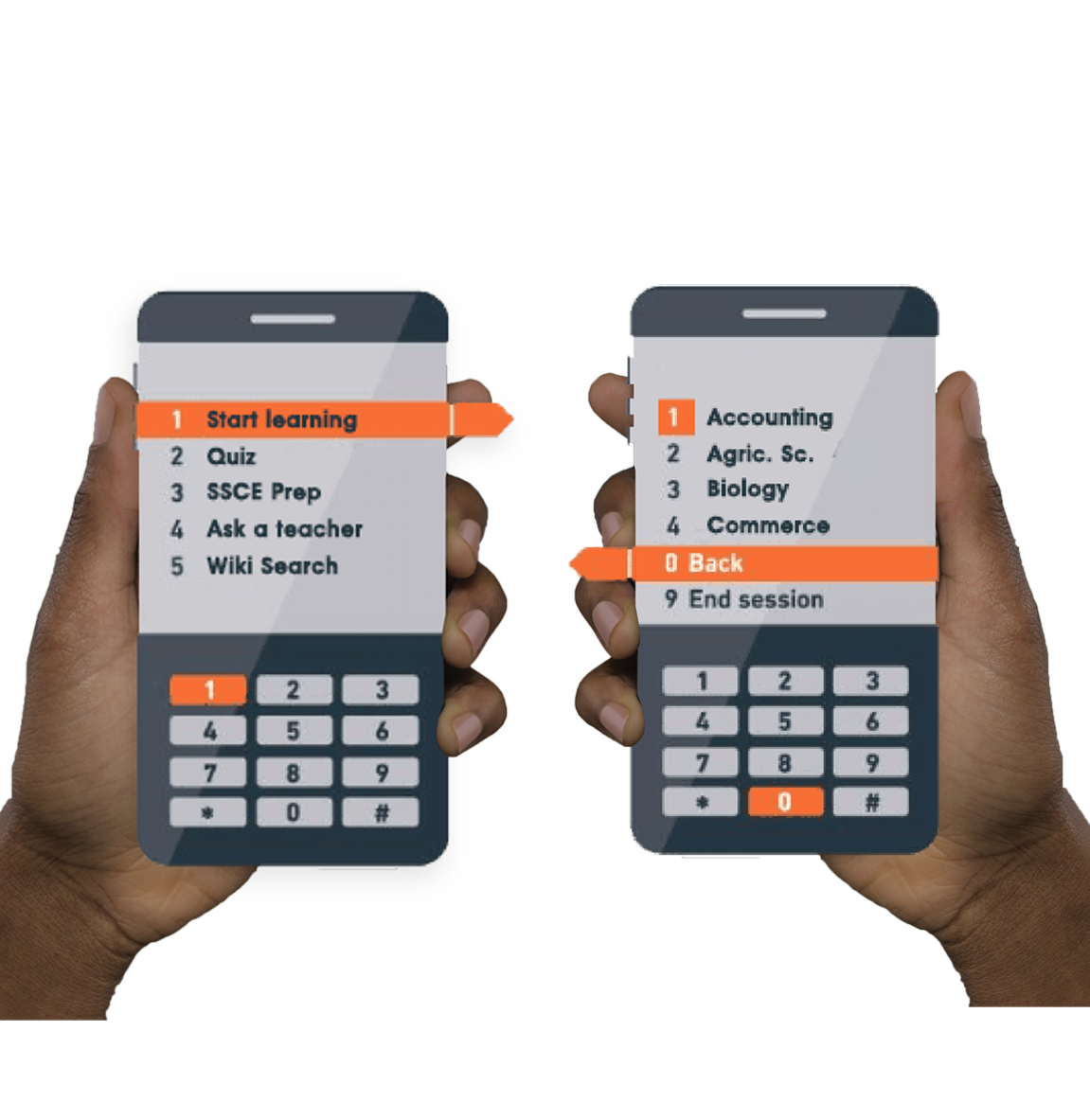 About Us
Many students miss out on quality learning experiences because they can't afford textbooks or lack internet access and do not own smartphones.
In rural communities across Nigeria, learning poverty is widespread, and internet access is a luxury. Mobile phone penetration, however, is on the rise.
At DigiLearns, we leverage this opportunity via basic feature phones to make learning available and accessible for students from low-income families and underserved groups, even in refugee camps, remote areas or nomadic settlements with no internet connectivity.
Students can access instantly-delivered and curriculum aligned content via SMS or USSD by dialling *347*774# on an MTN line.
185K+
USERS
360K+
USSDSESSIONS
360K+
SMS
774
LGAs